Cottage Cabins: A Portable Cabin to Call Home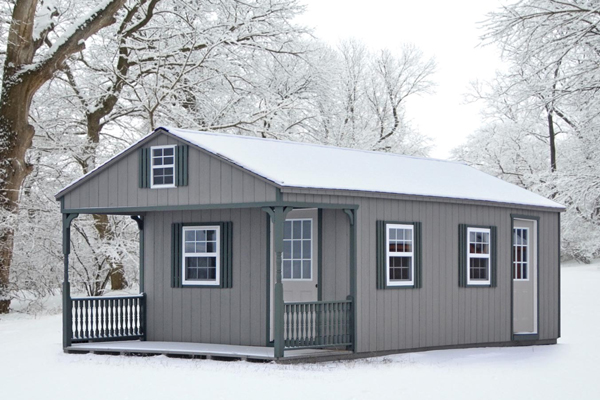 Portable Cottage Cabin
The portable cabins are small but economical cabins that will give you the privacy you need while enjoying time in the mountains. Our customers turn our cabins into small homes or a quaint vacation home away from home.
Choose a portable cabin with your choice of colors, windows and other options. We can customize your portable cabin to your needs. And you'll get 30 miles of Free Delivery on the cabin of your dreams.
Get a free quote now
Standard Portable Cottage Cabin Features
Your Portable Cottage Cabin will be built with the finest materials so it will last a lifetime. Note the 50-year siding warranty and the 30-year shingle warranty.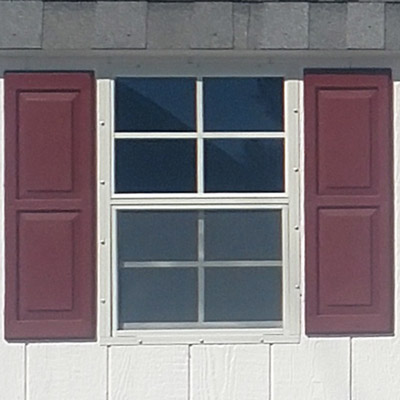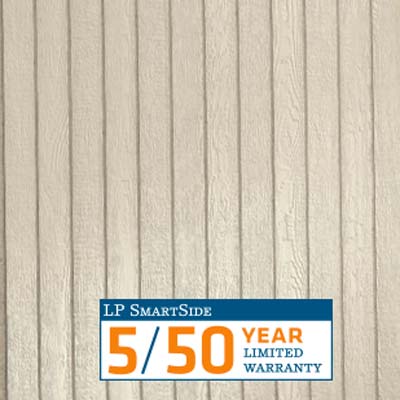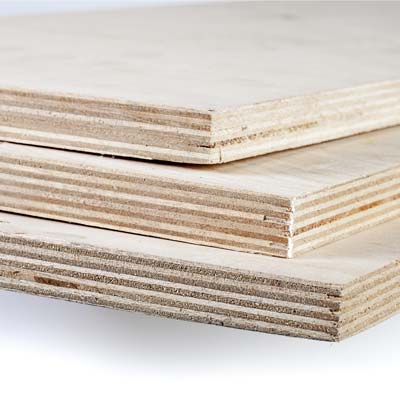 3/4" Tongue & Groove Flooring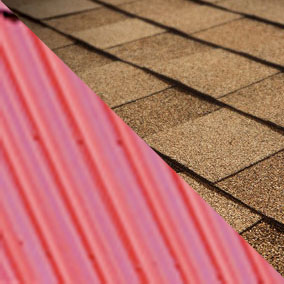 More Portable Cottage Cabin Features
One 3′ Single Door with 9 Lite Glass
Three 24in x 27in Insulated Windows
7ft High Walls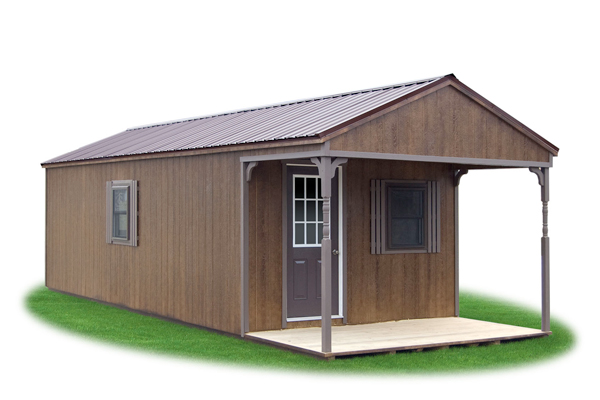 Portable Cottage Cabin Prices
| Size | Prices | Size | Prices |
| --- | --- | --- | --- |
| 8x12 | $2,725 | 12x36 | $8,035 |
| 8x16 | $3,170 | 14x24 | $7,215 |
| 10x16 | $4,015 | 14x28 | $8,199 |
| 10x20 | $4,865 | 14x32 | $9,175 |
| 10x24 | $6,125 | 14x36 | $10,179 |
| 12x16 | $4,200 | 14x40 | $11,160 |
| 12x24 | $4,965 | 16x32 | $10,325 |
| 12x24 | $5,860 | 16x36 | $11,439 |
| 12x28 | $6,435 | 16x40 | $11,595 |
| 12x32 | $6,895 | | |
Other Portable Cabin Ideas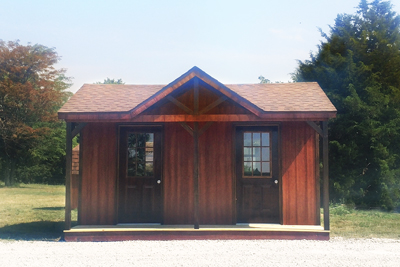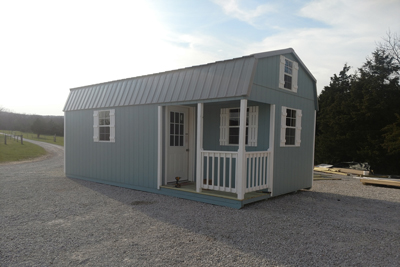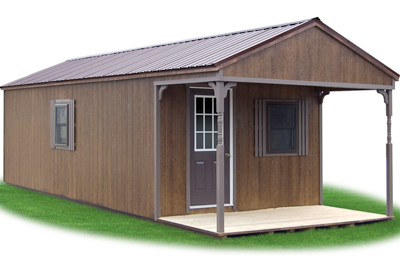 Other Portable Buildings to Create Space for Life