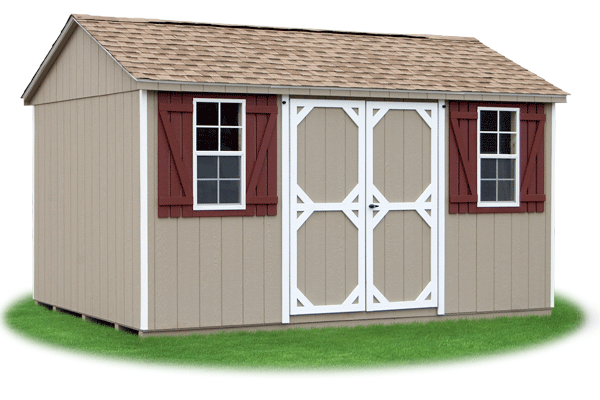 Cottage Backyard Sheds
We all know that space can be a problem, but at Dunnegan Springs Structures, we have a solution for you.
The Cottage Backyard Sheds are a great overall storage solution. With a high wall, you can hang garden tools on the sides and have a little extra space up top. The wide door means you should be able to fit most of your garden tools inside easily.
Choose your size and customize a cottage backyard shed to fit your needs. And don't miss the free 30 miles delivery from our location. Request your Free Quote now to get started.
Standard Cottage Backyard Shed Features
Your cottage backyard shed will be built with the finest materials so it will last a lifetime. Note the 50-year siding warranty and the 30-year shingle warranty.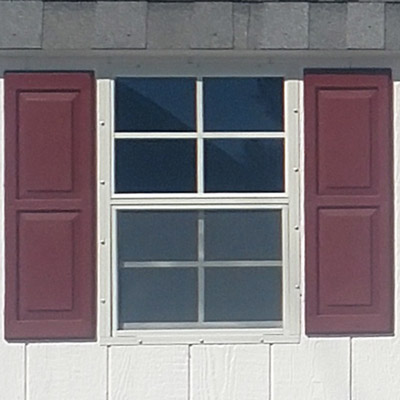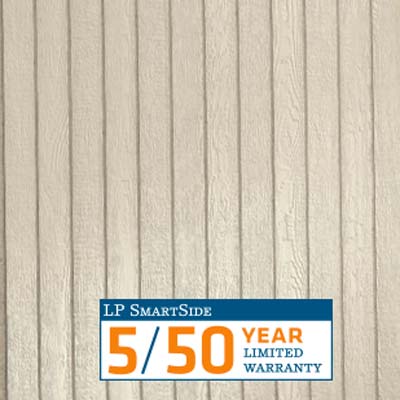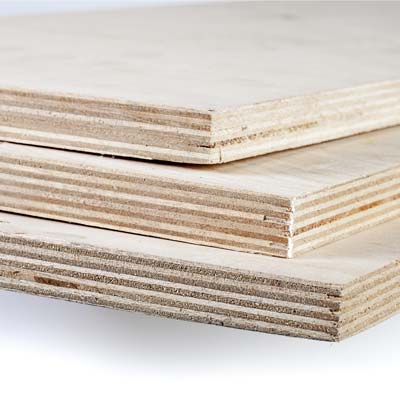 3/4" Tongue & Groove Flooring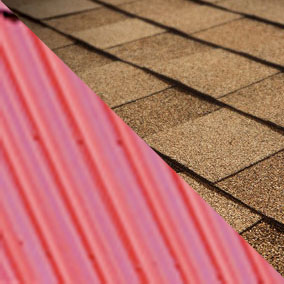 More Cottage Shed Features
Two 18 in x 23 in Windows with Shutters
Doors: 6ft: 3′ Single, 8ft: 4′ Double, 10ft: 5′ Double, 12 & 14ft: 6′ Double
8ft and 10ft buildings: 6'5″ Walls, 12ft and 14ft sheds: 7'5″ Walls
16 in on Center Flooring, Roof and Framing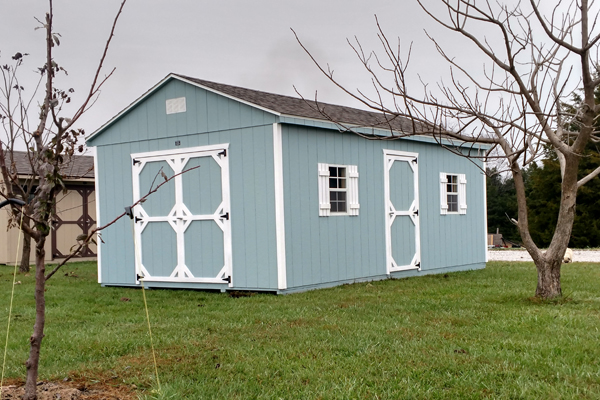 Cottage Backyard Shed Prices
| Sizes | Prices | Sizes | Prices |
| --- | --- | --- | --- |
| 8x10 | $1,975 | 12x24 | $5,195 |
| 8x12 | $2,275 | 12x28 | $5,895 |
| 8X16 | $2,661 | 12x32 | $6,585 |
| 10X12 | $2,660 | 12x36 | $7,385 |
| 10x14 | $2,955 | 14x24 | $6,863 |
| 10x16 | $3,225 | 14x28 | $7,625 |
| 10x20 | $3,475 | 14x32 | $8,675 |
| 10x24 | $4,475 | 14x36 | $9,675 |
| 12x12 | $3,175 | 14x40 | $10,690 |
| 12x16 | $3,795 | 16x32 | $10,115 |
| 10x20 | $4,475 | 16x36 | $11,250 |
| | | 16x40 | 12,375 |
Cottage Backyard Shed Ideas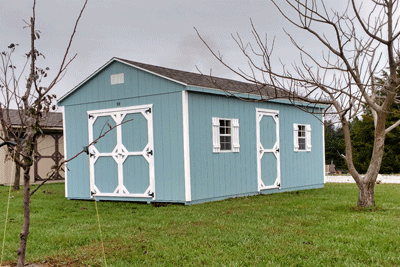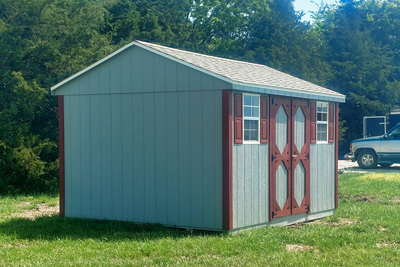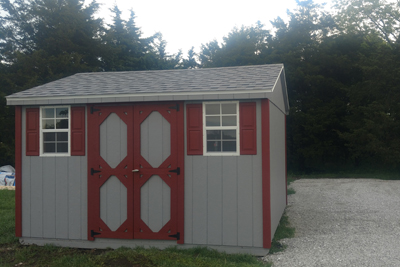 Other Portable Buildings to Create Space for Life