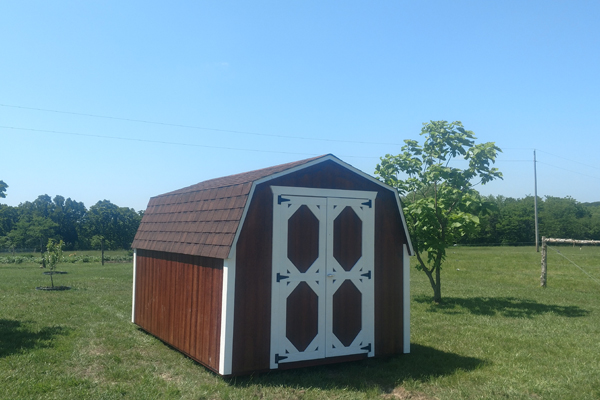 Portable Mini Barns
Are you tired of having valuable stuff go to waste or have to throw them out? Not anymore with this Mini Barn that is a small solution to a crowded garage, basement or attic.
Buy this portable barn and we also can customize to your needs. Want a ramp? No problem? How about vents to keep your Mini Barn cooler in the  hot summer? We can handle that to.
Plus, you get 30 miles of free delivery from our manufacturing facility. Contact us now or get a Free Quote.
Standard Portable Mini Barn Features
Your Portable Mini Barns will be built with the finest materials so it will last a lifetime. Note the 50-year siding warranty and the 30-year shingle warranty.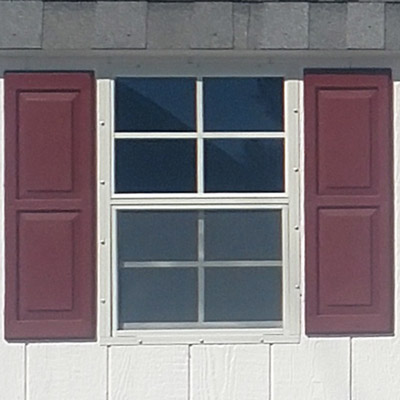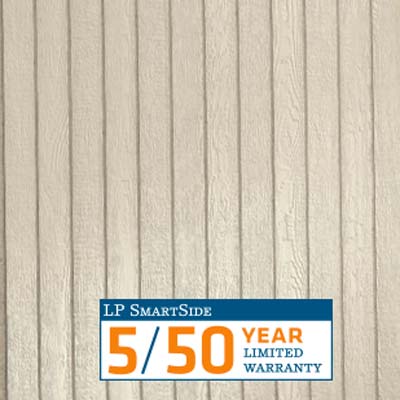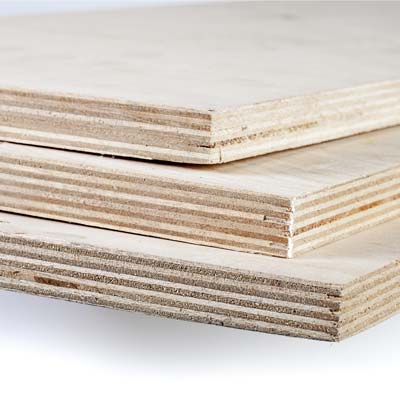 3/4" Tongue & Groove Flooring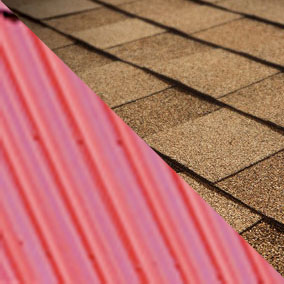 More Portable Mini Barn Features
One 18 in x 23 in Windows with Shutters
Doors: 6ft: 3′ Single, 8ft: 4′ Double, 10ft: 5′ Double, 12 & 14ft: 6′ Double
The Mini Barn Storage Sheds include 4′ Walls
16 in on Center Flooring, Roof and Framing
Two Vents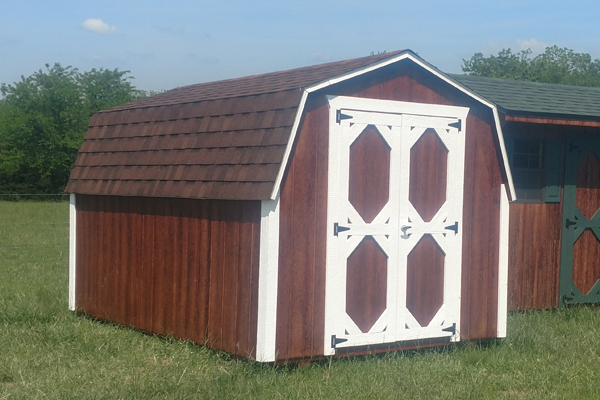 Portable Mini Barn Prices
| Size | Prices | Size | Prices |
| --- | --- | --- | --- |
| 8x10 | $1,810 | 10x20 | $3,164 |
| 8x12 | $1,995 | 10x24 | $3,683 |
| 8x16 | $2,675 | 12x12 | 2,880 |
| 10x12 | $2,435 | 12x16 | $3,495 |
| 10x14 | $2,610 | 12x20 | $3,689 |
| 10x16 | $2,790 | 12x24 | $4,094 |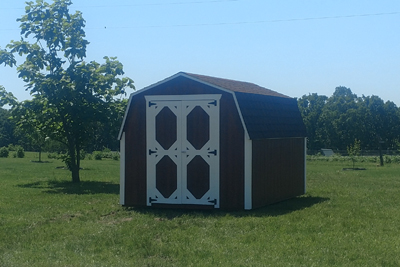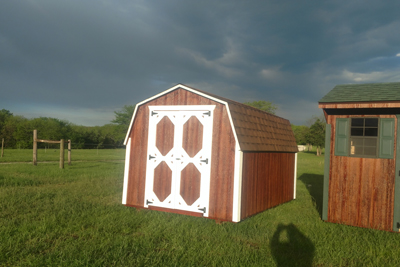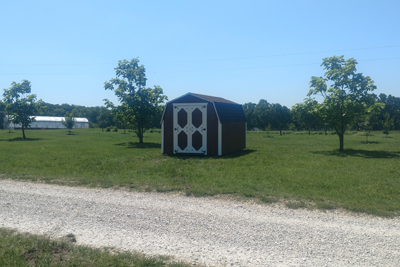 Other Portable Buildings to Create Space for Life