Dutch Barns For Sale In Missouri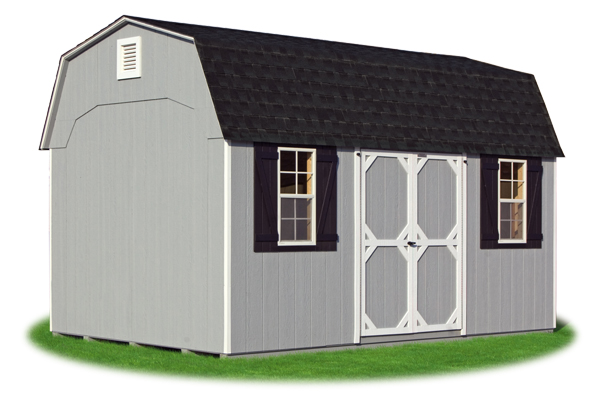 Dutch Barns
If you are looking to save your valuable stuff and protect them from harsh weather then check out these great priced Dutch Barn buildings. They are the perfect for creating extra storage space and give you that old time barn Look.
Remember all of our buildings have 30 miles of free delivery. Choose a size that fits you and let us custom a building that suits your needs. You might want to consider a loft and shelving to help keep your Dutch Barn more organized.
Get Started now by getting a Free Quote.
Standard Dutch Barn Features
Your Dutch Barn will be built with the finest materials so it will last a lifetime. Note the 50-year siding warranty and the 30-year shingle warranty.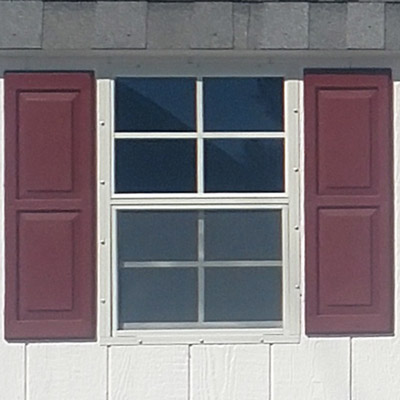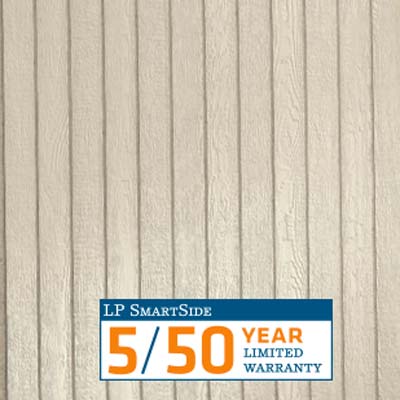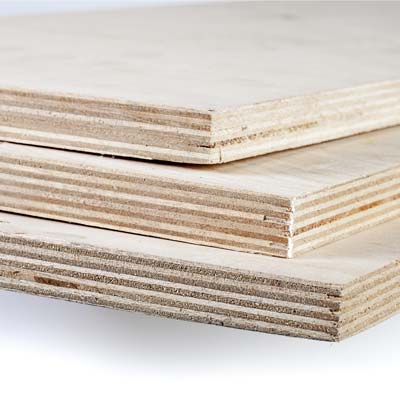 3/4" Tongue & Groove Flooring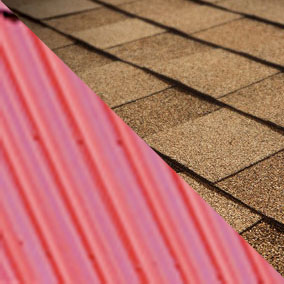 More Dutch Barn Features
Two Windows: Smaller Buildings: 18x23in; Larger Buildings: 24x36in
Doors: 6ft: 3′ Single, 8ft: 4′ Double, 10ft: 5′ Double, 12 & 14ft: 6′ Double
The Dutch Barn Storage Sheds include 6′ Walls
16 in on Center Flooring, Roof and Framing
Two Vents
Two Four Foot Lofts
Dutch Barn Prices
| Size | Price | size | Price |
| --- | --- | --- | --- |
| 8x12 | $2,495 | 12x28 | $6,275 |
| 8x16 | $3,285 | 12x32 | $7,275 |
| 10x12 | $3,115 | 12x36 | $8,130 |
| 10x14 | $3,250 | 14x28 | $8,605 |
| 10x16 | $3,540 | 14x32 | $8,685 |
| 10x20 | 4,355 | 14x36 | $10,850 |
| 10x24 | $5,205 | 14x40 | $11,940 |
| 12x12 | $3,485 | 16x32 | $10,990 |
| 12x16 | 4,215 | 16x36 | $12,275 |
| 12x20 | $5,115 | 16x40 | $13,550 |
| 12x24 | $5,965 | | |