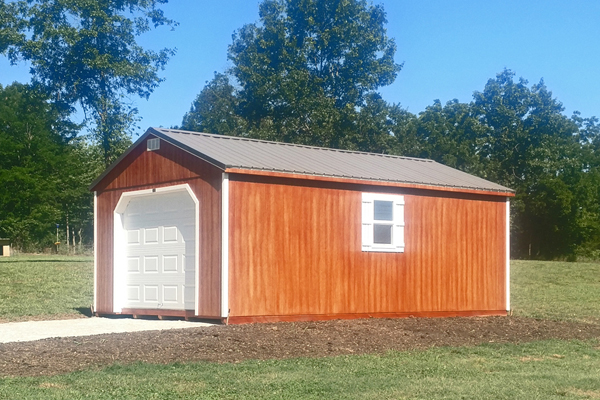 Portable Cottage Garage
Have you been searching for a portable garage for that man cave you've been dreaming of? Or is your backyard littered with garden tools and the house loaded with more than it can handle?
You can finally rest! The Cottage One Car Garages offer you a very affordable and roomy solution for the man cave, room for garden tools and much more.
Buy this One Car Garage built in Missouri in many sizes and add the customization you need to make it truly your own. Get A FREE QUOTE now!
Standard Portable Cottage Garage Features
Your Portable Cottage Garages will be built with the finest materials so it will last a lifetime. Note the 50-year siding warranty and the 30-year shingle warranty.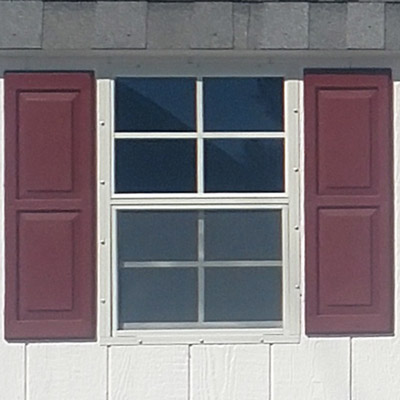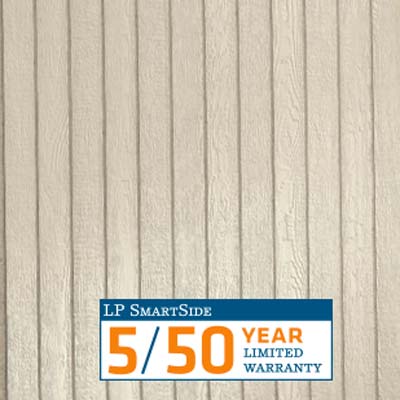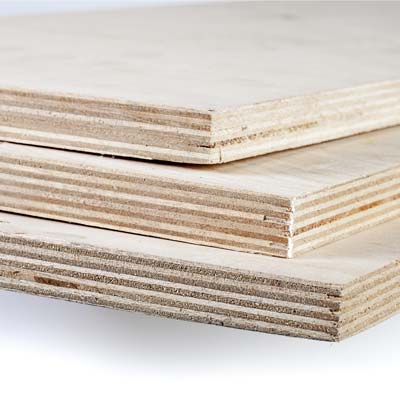 3/4" Tongue & Groove Flooring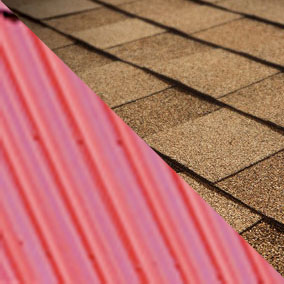 More Portable Cottage Garage Features
One 3ft Single Door
Two 24in x 36in windows w/screens
One 9ft x 7ft Steel Insulated Garage Door
Two Gable Vents
8′ Sidewalls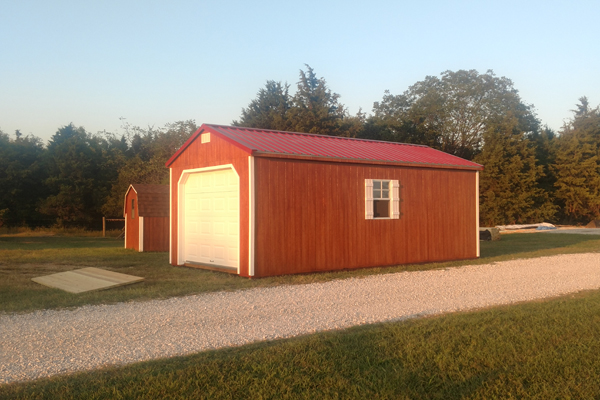 Portable Cottage Garage Prices
| Size | Price | Size | Price |
| --- | --- | --- | --- |
| 12x20 | $5,565 | 14x32 | $9,375 |
| 12x24 | $5,915 | 14x36 | $10,365 |
| 12x28 | $6,400 | 14x40 | $11,350 |
| 12x32 | $7,025 | 16x32 | $10,499 |
| 14x24 | $7,399 | 16x36 | $11,625 |
| 14x28 | 8,825 | 16x40 | 12,760 |
Portable cottage Garage Ideas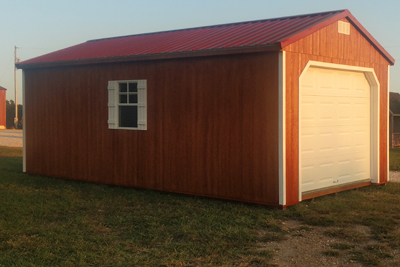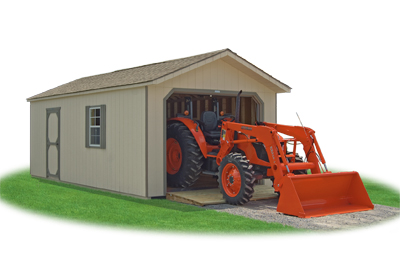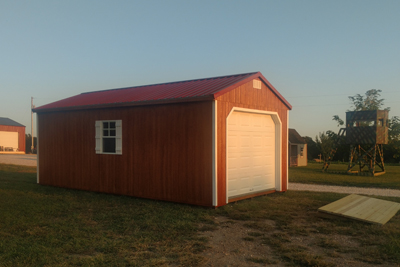 Other Portable Buildings to Create Space for Life